Investing in health IT can improve the safety, quality, and value of health care. Before selecting or upgrading health IT, organizations must determine their needs and goals. Once the organization defines how it will use health IT, it is ready to begin the selection process.
ONC maintains the Health IT Playbook to help clinicians, administrators, and clinician-practice staff. The Playbook includes SAFER Guides and other evidence-based tools for organizations selecting or upgrading health IT.
When properly integrated with health care, health IT can help reduce medical errors, lower costs, and improve outcomes. Organizations selecting or upgrading health IT should work closely with implementation partners to ensure products are suited to the organization's needs and will be usable by clinicians and staff. These processes also provide opportunities to examine and optimize care delivery processes. Tailoring both technology and processes around care pathways takes advantage of the technology's potential to support safer care, inclusive of patient goals, while reducing burdens on health care professionals.

The Certified Health IT Product List (CHPL) is the comprehensive list of products that have been successfully tested by an Accredited Testing Laboratory (ATL) and certified by an ONC-Authorized Certification Body (ONC-ACB). The CHPL User Guide describes how organizations can search for and compare health IT products. It also helps organizations identify products that do not meet certification criteria.
The Health IT Playbook provides tools to help clinician practices and other health care organizations choose and implement the right EHR system for their needs.
EHR Contract Guide
Investing in the preparation, planning, and negotiation of an EHR acquisition can minimize business and patient safety risks. This guide can help you better understand and communicate your EHR requirements to potential vendors, negotiate appropriate contract terms that protect your interests, and manage risks that may arise in the implementation and use of your EHR.
Contingency Planning
Effective contingency planning addresses the causes and consequences of EHR unavailability. It prepares clinicians and support staff to minimize the impact of EHR outages.
The Contingency Planning SAFER Guide identifies evidence-based safety practices for planned or unplanned EHR unavailability—times when clinicians or other end users cannot access all or part of the EHR.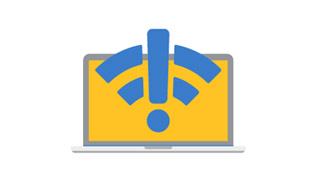 High Priority Practices
Introducing new or upgraded technology to a clinical environment demands thoughtful consideration to ensure it enhances the care process and experience.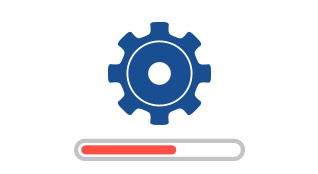 The High Priority Practices SAFER Guide helps organizations identify fundamental practices to optimize the safety and safe use of EHRs.
Organizational Responsibilities
While the individual roles may differ among organizations, establishing the accountability and responsibility of each role is essential to successfully implement health IT.

The Organizational Responsibilities SAFER Guide identifies individual and organizational activities, processes, and tasks to help optimize the safety and safe use of EHRs. Evidence-based practices in this guide can help map specific responsibilities to individual roles across health care organizations of many types and sizes.