Jon White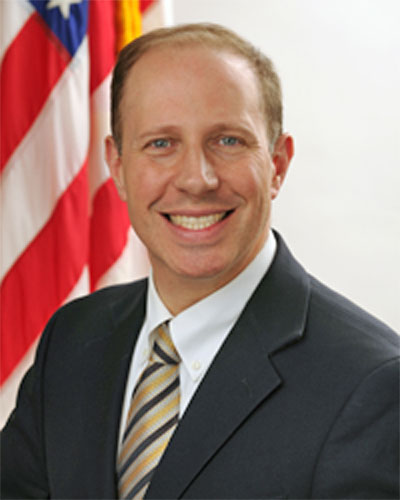 Role:
Acting Deputy National Coordinator
Office of the National Coordinator for Health Information Technology
Dr. Jon White, the Acting Deputy National Coordinator, is a family physician who has dedicated his career to improving health and health care quality through the use and sharing of electronic health information. Dr. White has been working in partnership with the Office of the National Coordinator for Health Information Technology (ONC) since 2004, and is also ONC's Acting Chief Medical Officer. ONC is at the forefront of the nation's efforts to adopt and meaningfully use health information technology, and achieve health information technology interoperability, as a foundational element of better health for everyone in America.
Before his service at ONC, Dr. White was Director of the Division of Health IT at the Agency for Healthcare Research and Quality (AHRQ), where he continues to provide consultation on select initiatives. In his role at AHRQ, Dr. White directed hundreds of projects in 48 States, including research, demonstration and implementation projects on a wide variety of health IT applications and issues. Dr. White has deep experience working with federal government partners (including the Centers for Medicare and Medicaid Services and the Department of Veterans Affairs), as well as key health care professional, patient, policy, and health IT stakeholder groups to implement major health care initiatives.
Dr. White trained in family medicine at the University of Virginia and Lancaster General Hospital in Pennsylvania. He is a recipient of the national AAFP Award for Excellence in Graduate Education.