David Lansky, PhD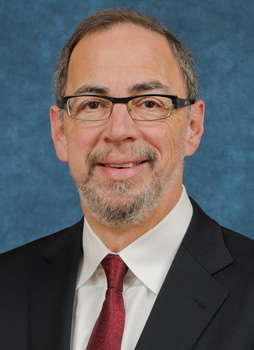 Member of:
President and Chief Executive Officer
Pacific Business Group on Health
David Lansky is the President and Chief Executive Officer of the Pacific Business Group on Health (PBGH) and directs its efforts to improve the affordability and availability of high quality health care. Since 2008, David Lansky has led the coalition of 50 large employers and health care purchasers representing over three million Californians, including CalPERS, Wells Fargo, Intel, Safeway, Chevron, and the University of California. PBGH also collaborates with diverse stakeholders on national health care policy issues through the Consumer-Purchaser Disclosure Project. A nationally-recognized expert in accountability, quality measurement and health IT, Lansky has served as a board member or advisor to numerous health care programs, including the National Quality Forum, National Priorities Partnership, the Joint Commission, the National Patient Safety Foundation, the Leapfrog Group, the Medicare Beneficiary Education Advisory Panel, and the American Health Information Community (AHIC).