Charles Kennedy, MD, MBA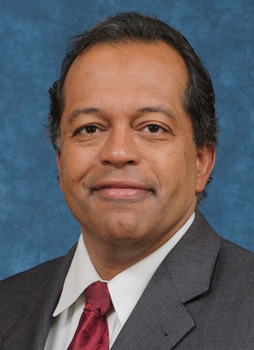 Member of:
Chief Executive Officer, Accountable Care Solutions
Dr. Kennedy is a recognized expert in health care and health information technology. He was a founding commissioner of the Certification Commission for Health Information Technology (CCHIT), the first organization recognized by the federal government to certify EMRs. He is currently the health insurance industry representative on the HIT Policy Committee, a Federal Advisory Committee that is guiding Centers for Medicare and Medicaid Services (CMS) policies to allocate $40 billion in federal funding for HIT deployment. Dr. Kennedy joins Aetna from WellPoint Inc. where he was vice president of Health Information Technology. Prior to WellPoint, Dr. Kennedy served as chief executive officer at CareAssured, which he co-founded, and previously as director of Strategic Informatics at Blue Shield of California. Prior to Blue Shield, Dr. Kennedy served in consulting positions at Electronic Data Systems and its management consulting subsidiary, A.T. Kearney. He was on the medical staff at Kaiser Permanente and other Northern California medical facilities for seven years. He holds an M.D. in Internal Medicine from the University of California at Los Angeles, an MBA in Corporate Strategy and Health Care Economics from Stanford University, and a bachelor's degree in Genetics from the University of California at Berkeley.