Gayle B. Harrell, MA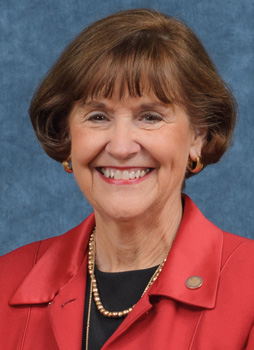 Member of:
Florida State Representative
Florida State House of Representatives
Gayle B. Harrell is a Florida State Representative appointed to the HIT Policy Committee by the Speaker of the US House of Representatives. In addition to serving on the HIT Policy Committee, in 2009 Ms. Harrell was appointed by the Board of Directors of the Health Information Systems Management Society (HIMSS) to advise the Board on strategies to assure that Health Information Technology is a an integral component of the ongoing national initiative to transform healthcare. In the Florida House of Representatives, she serves on the Health and Human Services Committee and chairs the Health and Human Services Access Sub-Committee.