Lisa Gallagher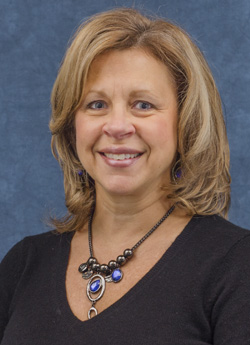 Role:
Health Industries Advisor
PricewaterhouseCoopers Advisory Services LLC
Lisa A. Gallagher, BSEE, CISM, CPHIMS serves as HIMSS' Senior Director of Privacy and Security. In this role, she is responsible for all of the privacy and security programs and volunteer Steering Committee, Task Force and five Work Groups. As well, Ms. Gallagher provides privacy and security content support for HIMSS' Federal and State Government relations/advocacy work. Ms. Gallagher currently serves on the ONC Standards Committee's Privacy and Security Work Group and the Patient Matching Power Team. Before joining HIMSS, she served as the Certification Development Director for the Certification Commission for Health Information Technology (CCHIT), where she helped develop the product certification program for electronic health record (EHR) products. Ms. Gallagher served on the Health Sector Coordinating Council (HSCC), as the Co-Chair of the Health IT sub-council. Ms. Gallagher has a Bachelor of Science degree in Electrical Engineering, was a certified trust technology evaluator (NSA), and is a Certified Information Security Manager (CISM) (ISACA). She is also a Certified Professional in Healthcare Information and Management Systems (CPHIMS).