Arthur Davidson, MD, MSPH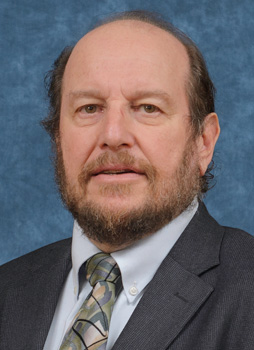 Member of:
Director, Public Health Informatics and Epidemiology and Preparedness
Denver Public Health Department
Dr. Arthur Davidson, Director of Public Health Informatics at Denver Public Health, is principal investigator of Colorado's AHRQ-funded State and Regional Demonstration Project. Intimately involved with efforts to develop a regional health information organization in Colorado (CORHIO), he has advocated for local/state health department collaboration on informatics initiatives and Internet-enabled health data access. Since Colorado began this collaborative quest (2004), Dr. Davidson has been at the core, providing technical and clinical leadership for Colorado's initiative to develop a statewide interoperable exchange (CORHIO). Dr. Davidson is also director of the Denver Center for Public Health Preparedness, one of the original CDC-funded Advance Practice Centers between 1999 and 2004.