Privacy, Security, and HIPAA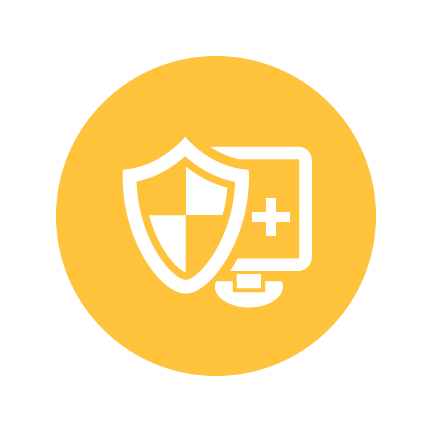 Health information technology promises a number of potential benefits for individuals, health care providers, and the nation's health care system.
It has the ability to advance clinical care, improve population health, and reduce costs. At the same time, this environment also poses new challenges and opportunities for protecting individually identifiable health information.
Federal policies and regulations are in place to help protect patient privacy and guide the nation's adoption of health information technology.
Patient Access to Health Records
Patient engagement can have big benefits for your practice and your patients: better communication, better care, and better outcomes. Health information technology (health IT) is a powerful tool to help you get there — so learn how to make it work for you.