Public health focuses on preventing, diagnosing, and treating an entire population of people rather than one person at a time.
The Affordable Care Act (ACA) — which rewards value and care coordination rather than volume and care duplication — requires providers to manage this type of patient care at a practice level. It's referred to as practice-based population health.
If you want to improve a population's health, you must be able to measure it. Programs such as The Center for Medicare & Medicaid Services' (CMS) Quality Payment Program identifies national focus areas and requires the use of electronic clinical quality measures (eCQM).
Public health agencies also require electronic reporting, because it improves the timeliness and accuracy of the data they need to identify disease outbreaks and to track disease trends over time.
Health IT Playbook's Public Health Sections
Visit the Health IT Playbook to learn more about health IT's role in public health. Learn more about related topics, including:
Strengthening Care Management
Using Population Health Management Tools
Supporting Public Health Data Reporting
Participating in a Patient Registry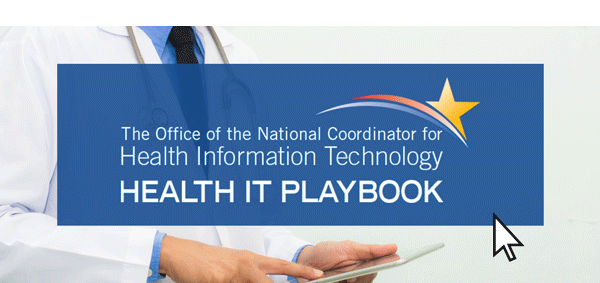 Health IT Helps Track Zika Virus
ONC aims to aid public health efforts to track and combat the spread of the Zika virus through the effective use of health IT.
Learn more about how sharing standards pregnancy status with electronic lab orders aids in public health efforts.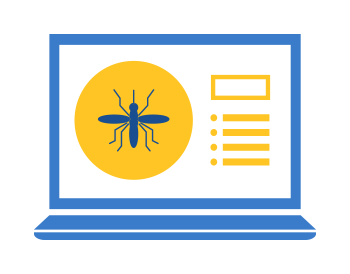 Monthly EHR Vendor and Public Health Webinar: 2019-Novel Coronavirus (COVID-19) and Health IT