The demand for electronic health information exchange among care professionals is growing along with nationwide efforts to improve the quality, safety, and efficiency of health care delivery. Meaningful use requirements, new payment approaches that stress care coordination, and federal financial incentives are all driving the interest and demand for health information exchange.
Connecting Health and Care for the Nation: A 10 Year Vision to Achieve An Interoperable Health IT Infrastructure describes ONC's broad vision and framework for interoperability.
A Shared Nationwide Interoperability Roadmap version 1.0 supports the vision outlined in the vision paper.
Interoperability Courses for providers
This five part series of web-based training help explain the process of meeting Stage 2 Meaningful Use data exchange requirements.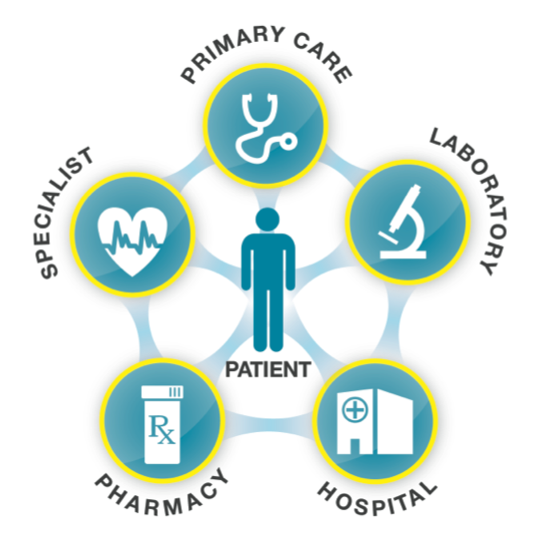 Health information exchange (HIE) resources at the National Rural Health Resource Center
The National Rural Health Resource Center has made available a set of practical health information exchange (HIE) resources to assist providers in understanding and implementing Health Information Exchange. Visit the HIE Toolkit Webpage for more information.