Patients benefit from patient portals…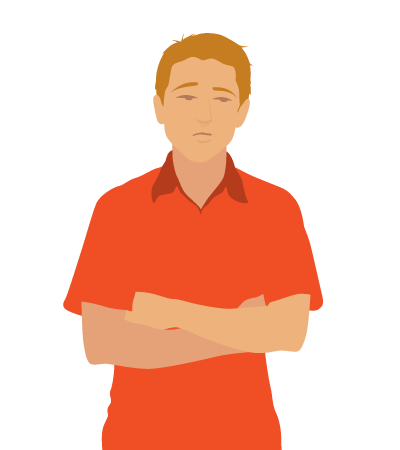 But they can be wary at first.
You may struggle to get them to enroll.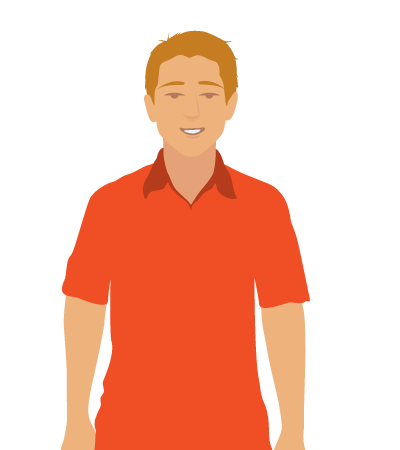 Patients who use portals are 2.6 times more likely to choose to stay patients.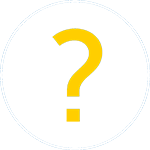 So, how do you get them to buy in?
Use every appointment to promote the value of your patient portal.
Find this information helpful?