Terrence O'Malley, MD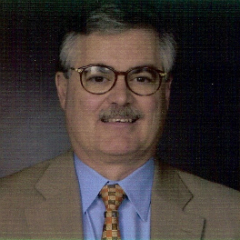 Member of:
Health IT Advisory Committee
, Member
Interoperability Standards Priorities
, Member
Geriatrician
Massachusetts General Hospital
Terrence O'Malley, MD, is a geriatrician at Massachusetts General Hospital and Spaulding Nursing and Therapy Center North End with experience providing care to patients with complex medical needs. He is also an instructor at Harvard Medical School. Dr. O'Malley previously held various administrative leadership positions, including as the Medical Director for Non-acute Care Services at Partners HealthCare and Partners HealthCare at Home. His areas of expertise are in quality measurement and process improvement, systems design, and clinical care, particularly in long-term and post-acute settings. Dr. O'Malley received his medical degree from Cornell University Medical College.