Kim Nolen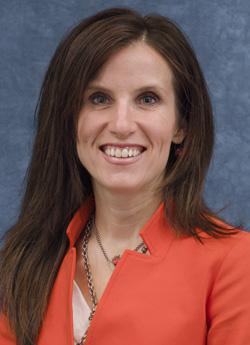 Role:
U.S. Core Data for Interoperability Task Force 2018,
Member
Medical Outcomes Specialist
Kim Nolen is a Medical Outcomes Specialist for Pfizer, Inc., where her main job functions include pharmacoeconomic modeling, outcome tools, and real world data to help practices/payers understand where gaps lie in care from their own data. For the past couple years, Kim has focused on evolving markets and care delivery systems such as HealthIT, PCMH, and ACOs. She also actively participates in several Standards bodies: NCPDP and the S&I Framework. Through her work in HEalthIT, she has been recognized and appointed to the HIT Advisory Council for AMCP (Academy of Managed Care Pharmacist).She holds a BS in Statistics and a Doctor of Pharmacy.