Denni McColm, MBA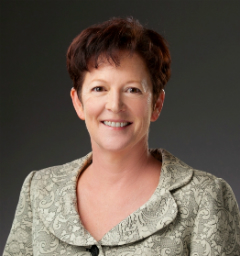 Member of:
Chief Information Officer
Citizens Memorial Healthcare
Denni McColm, MBA, is the Chief Information Officer at Citizens Memorial Healthcare, a health care network based in Bolivar, Missouri, that includes primary care, acute care, long-term care, home health, and hospice facilities. At Citizens, she is responsible for the adoption and use of an electronic health records system that also serves as a central medical record for patients throughout the surrounding rural community who receive care at facilities outside of Citizens. Ms. McColm received her Master of Business Administration from the University of Missouri.