Larry Mole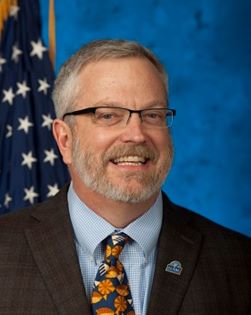 Role:
Public Health Data Systems Task Force 2021,
Member
Chief Officer
Department of Veterans Affairs
Dr. Mole is currently the Chief Officer, Population Health, where he oversees 7 National programs - Health Equity, Health Solutions, LGBT Health, Health Promotion and Disease Prevention, Post Deployment Health, Public Health, and Rural Health.  These programs collaborate to design, support, and measure VHA metrics and initiatives that target the optimization of health of all Veterans. His team collaborates closely with the field as a high reliability organization that continually improves initiatives through field testing, validation and lessons learned. His most recent success has been the VHA response to the COVID-19 pandemic, where he serves as national clinical lead for the development, implementation, and monitoring of VHA's strategic response plan.