James Pantelas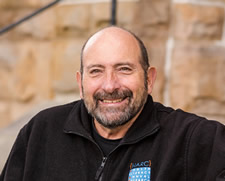 Member of:
Health IT Advisory Committee
, Member
Intersection of Clinical and Administrative Data Task Force
, Member
James Pantelas serves on multiple boards and committees for health care and research organizations, providing his perspective as a patient and caregiver. A lung cancer survivor and disabled veteran, Mr. Pantelas is a retired information technology and human resources executive. Among other initiatives, he has contributed to hospitals' efforts to improve patient- and family-centered care and has developed training to enhance patient and family member participation in medical research. Mr. Pantelas holds a degree from Oakland Community College.