Leslie Kelly Hall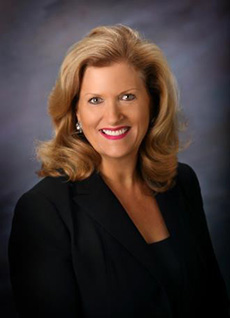 Member of:
U.S. Core Data for Interoperability (USCDI) Task Force
, Member
Senior Vice President for Policy
Ms. Hall is Senior Vice President for Policy for Healthwise, a leading innovator in consumer/patient education through interactive online tools. In this role, she leads Healthwise's activities to shape public policy to support better patient decisions about health and healthcare. Her work seeks to ensure that consumer health information technology is maximized to make health content a regular and efficient part of care delivery. Previously she was Senior Vice President for Products at Healthwise. In that role she led product, market, and partner development to successfully deliver the health information and support tools to help people make better health decisions. She achieved the integration of Healthwise solutions within EMR and PHR systems. She established strategy to ensure interoperability of products and consistency with industry standards.