Alexis Snyder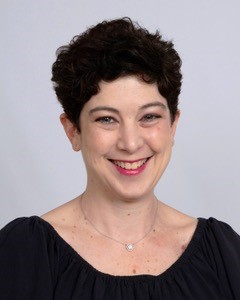 Member of:
Health IT Advisory Committee
, Member
Intersection of Clinical and Administrative Data Task Force
, Member
Alexis Snyder is a patient family advisor and engagement specialist with experience identifying and resolving health information technology challenges as a patient, caregiver, and advocate. She works with health care systems and research organizations to help them engage with patients and family members and consider patients' perspectives when planning and implementing health care and research programs. Ms. Snyder received a Bachelor of Arts in Psychology and Sociology from Hofstra University, with a focus on disabilities and gerontology.