ONC HITECH Programs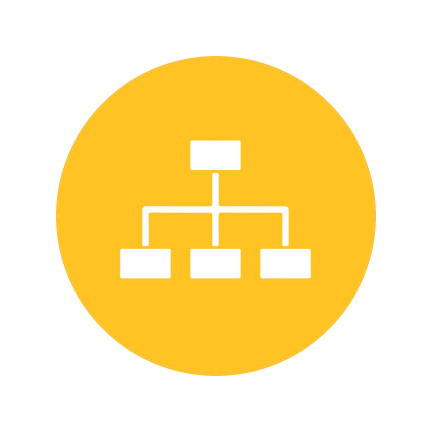 The Office of the National Coordinator for Health IT (ONC) supports the nationwide implementation of health IT, partially through its programs that target a range of issues, from promoting health IT excellence in communities to fostering collaboration among federal agencies.
The Beacon Community Program demonstrates how health IT investments and using electronic health records (EHR) advance the vision of patient-centered care, while achieving the three-part aim of better health, better care at lower cost.
Regional Extension Centers (RECs)
Through the American Recovery and Reinvestment Act (ARRA), ONC has established 62 RECs that assist primary care providers in the adoption and meaningful use of electronic health records. The REC program was designed to leverage local expertise to provide practical, customized support to meet the needs of local healthcare providers.
State Health Information Exchange Cooperative Agreement Program
The State HIE Cooperative Agreement Program funded states' efforts to rapidly build capacity for exchanging health information across the health care system both within and across states
Workforce Development Program
The Workforce Development Program aims to train health care workers to use new health information technologies in a variety of settings including: team-based care environment, long-term care facilities, patient-centered medical homes, accountable care organizations, hospitals and clinics.