JULY 27, 2021 AT 10:00 AM ET
Location: Virtual
Join ONC on July 27, 2021 at 10am EST for the "Clinical Decision Support (CDS) for Advancing Person-Centered Care and Health Equity" workshop. For many years, clinical decision support has played a vital role in supporting the delivery of effective patient care among healthcare providers.  CDS tools provide users with computerized alerts and clinical guidelines that can help reduce medical errors,  and provide diagnostic assistance to ensure comprehensive treatment for patients, as well as produce patient alerts for medication adherence.   However, CDS is not without challenges from the initial development phase through the implementation phase.   As artificial intelligence (Ai) is gaining popularity, and advancing  CDS tools, speakers will discuss how they are addressing bias during the development phase and implementation among patients to support equity in healthcare.  Several federal agencies will share how they are using CDS to improve healthcare and advance CDS in their respective portfolios.  The workshop will close with an open discussion on ways to improve the development and use of CDS considering various populations and the  added value it provides for such tools.  
10:00 a.m. - 10:05 a.m.
Welcome and opening remarks
Avinash Shanbhag, ONC
10:05 a.m. - 11:00 a.m.
Federal Showcase
Federal agencies recognize the many benefits of CDS, specifically improving patient outcomes and clinician performance. This session will showcase how federal agencies are using CDS in different settings for those benefits and how that work is helping to improve the quality and use of CDS among patients and providers.
JaWanna Henry, MPH, ONC, moderator
Maria Michaels, MBA, PMP, CDC
Mona Saraiya, MD, CDC
Mario Terán, MD, AHRQ
Dave Winters, PhD, MITRE (CDC)

Maria Michaels is a Public Health Advisor at the Centers for Disease Control and Prevention – Center for Surveillance, Epidemiology, and Laboratory Services – Public Health Informatics Office, bringing health IT, health care, and research perspectives. She currently leads the multi-stakeholder initiatives, Adapting Clinical Guidelines for the Digital Age, setting health IT standards for and standardizing the development of computable practice guidelines, and Making EHR Data More Available for Research and Public Health (MedMorph), streamlining how data from EHRs reaches public health agencies and research organizations. She has previously served as Technical Lead/Program Manager for HITECH Clinical Quality Measure Policy and Operations (Meaningful Use) at the Centers for Medicare and Medicaid Services and as Program Manager at the National Cancer Institute's Cancer Human Biobank as well as with the health systems of Virginia Commonwealth University, where she directed Meaningful Use, and the Johns Hopkins University, where she developed and managed a large research program.

Mona Saraiya is a medical officer in the Division of Cancer Prevention and Control and also works part-time for NCI's Cancer Moonshot. She has been working in the area of cervical cancer prevention for several decades, but is excited for this DCPC-supported project that has implications for several other cancer screening areas.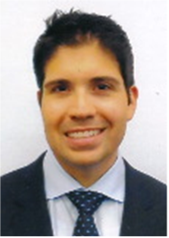 Mario Terán, M.D., CPHIMS is a Physician and Clinical Informaticist for the Division of Digital Healthcare Research (DDHR) in the Center for Evidence and Practice Improvement at the Agency for Healthcare Research and Quality. He serves in multiple areas within the DDHR including the division's strategic planning, AHRQ's clinical decision support (CDS) initiative, and CDS Connect sustainability. He received his medical degree from the University of Arizona, surgical training at Johns Hopkins Hospital, and holds a Master's Degree in Biotechnology from Johns Hopkins University.

Dave Winters has spent the past several years supporting the Agency for Health Research and Quality (AHRQ) and the Centers for Disease Control and Prevention (CDC) in the area of clinical decision support (CDS). He is the co-technical lead for the AHRQ-funded CDS Connect project, where he helps to shape the work to best address sponsor needs. Dave is fluent in many healthcare interoperability standards, including Fast Healthcare Interoperability Resources (FHIR) and the Clinical Quality Language (CQL), and is the author or co-author of numerous CDS artifacts and tools. He has contributed to several open-source software projects and has experience with multiple programming languages and technical standards. While he does have experience with project leadership, Dave prefers to work as part of a team and to mentor more-junior technical contributors. Dave has been at MITRE since 2007, after receiving his PhD in Electrical Engineering from the University of Wisconsin at Madison. His doctoral research focused on novel imaging techniques for early-stage breast cancer detection, which was funded by a Department of Defense Breast Cancer Research Program predoctoral traineeship.
11:00 a.m. – Noon
Advancements and Implications for CDS and the Path Towards Equity
CDS tools are not only used by clinicians but patients as well. One of the many benefits of CDS includes supporting shared decision-making between the clinicians, the patient and caregivers. The shared decision-making process, as it concerns CDS, can support a framework for equity in healthcare. Presenters in this session will share advancements in CDS that address bias and discuss the role of each stakeholder within the shared decision-making process throughout the development and implementation phases that can support person-centered care.
Alison Kemp, MPH, ONC, moderator
Emily Bembeneck, PhD, MBA, University of Chicago
Rebecca Nissan, University of Chicago
Christopher Tignanelli, MD, University of Minnesota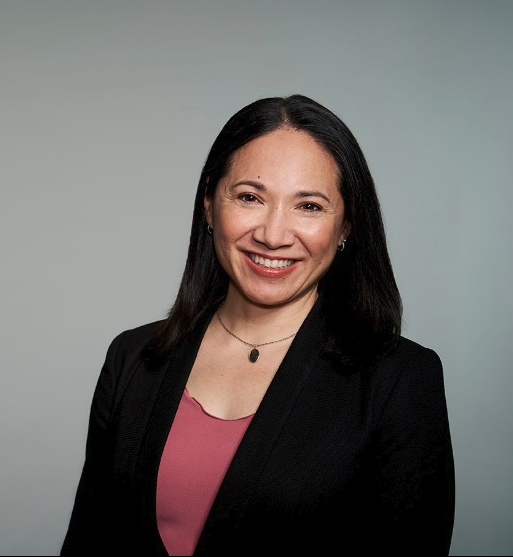 Genevieve Melton-Meaux is a Professor of Surgery and Core Faculty of the Institute for Health Informatics at the University of Minnesota (UMN). Genevieve's professional career brings together a unique combination of informatics, data science, and IT expertise; surgery; clinical and operational leadership; and research. She is a practicing surgeon and serves as Chief Analytics and Care Innovation Officer for Fairview Health Services, developing and maturing Fairview's programs and strategies for population health, care variation reduction, and precision medicine. In leading enterprise informatics, data technology, and analytics, Genevieve's teams improve health information technology design, usability, and use for front line clinicians, leaders, and patients and strive to transform the organization to be "data-driven": to effectively use data, analytics and its other derivatives for improved decision-making. She co-leads the UMN Clinical natural language processing-information extraction (NLP-IE) Research Group and serves as President-elect for the American College of Medical Informatics.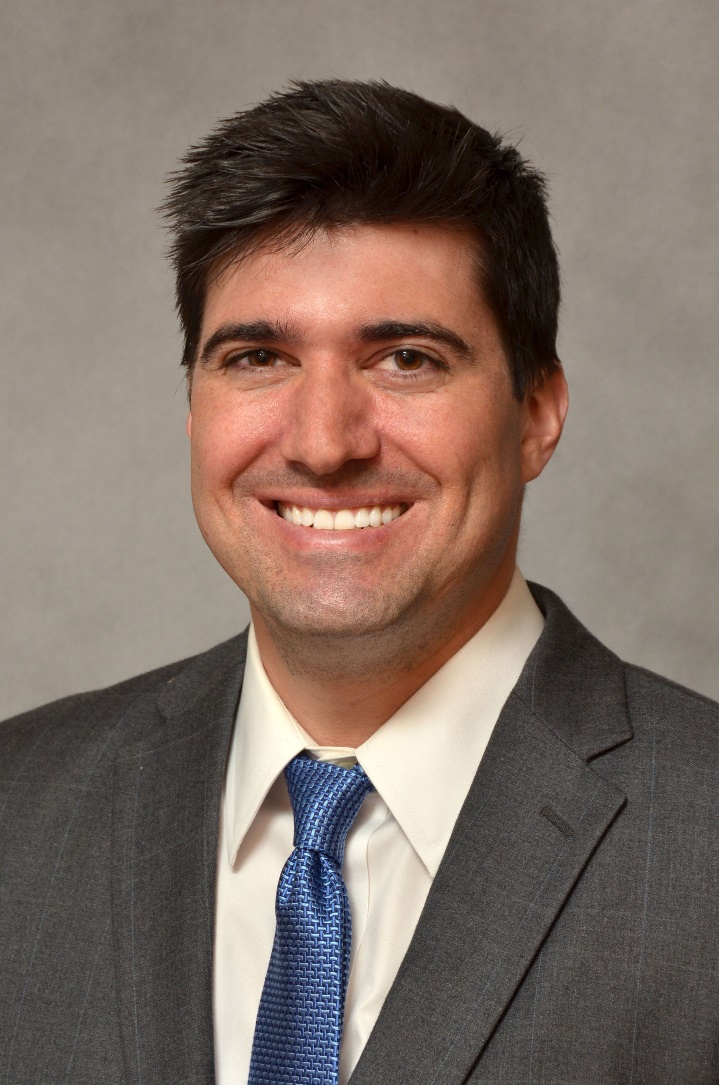 Dr. Christopher Tignanelli is an assistant professor of surgery at the University of Minnesota Medical School and a critical care surgeon with M Health Fairview. He is also an affiliate faculty member for the University of Minnesota Institute for Health Informatics. A native of New Jersey, Dr. Tignanelli obtained his medical degree from Rutgers Medical School and completed his general surgery residency at the University of North Carolina – Chapel Hill. Following residency, he completed a fellowship in Surgical Critical Care at the University of Michigan. Dr. Tignanelli played a key role in several of the Medical School's early efforts to actively respond to COVID-19. Dr. Tignanelli is a co-principal investigator on the ALPS-COVID trial, a clinical trial investigating the use of losartan (a common blood pressure medication) as a treatment to alleviate the severity of COVID-19. The trial was launched in April after he and his team while helping piece together an evidence-based medicine website that equips providers with the latest COVID-19-related literature, recognized a drug with the potential to treat the virus—losartan. Dr. Tignanelli is also using his AI and health informatics expertise to help develop an algorithm that can read chest X-rays and diagnose COVID-19 in a new way. So far, his team's research shows it is 98% effective. As co-director of the Minnesota Critical Care Outcomes Research Effort (MN CCORE) at the University, Dr. Tignanelli's research focuses on implementing strategies that leverage artificial intelligence (AI) and health informatics to improve healthcare workers' adherence to evidence-based practice. Additionally, his research involves identifying and understanding barriers to high-quality healthcare among trauma centers.
12:10 p.m. - 1:10 p.m.
Moving CDS Forward
As CDS is not without challenges from the development phase through the implementation phase, this session will dive into some relevant challenges hindering further advancement and use among stakeholders. Speakers will discuss how they are addressing bias and other challenges in the use of integrated artificial intelligence (Ai) technology in CDS tools throughout the development and implementation stages to support equity in healthcare for patients. Participants will engage in an open discussion on ways to improve the development and use of CDS considering various populations and the value add for such tools.
Facilitated by
Kensaku Kawamoto, MD, PhD, MHS, FACMI, FAMIA
Maria Michaels, MBA, PMP
Bryn Rhodes
Susan Wright, PhD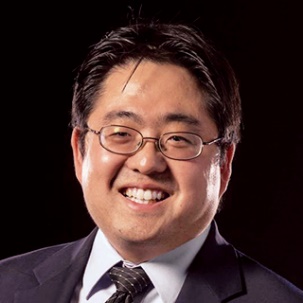 Kensaku Kawamoto, MD, PhD, MHS, FACMI, FAMIA, is Associate Chief Medical Information Officer of University of Utah Health and Vice Chair of Clinical Informatics in the University of Utah Department of Biomedical Informatics. At the University of Utah, Dr. Kawamoto leads the ReImagine EHR initiative, which is a multi-stakeholder effort to enable standards-based, interoperable applications and software services to improve health and health care. For his work on ReImagine EHR, Dr. Kawamoto was recognized by Modern Healthcare in 2019 as a Top 25 Innovator. Dr. Kawamoto is also a member of the U.S. Health IT Advisory Committee as well as co-chair of the HL7 Clinical Decision Support Work Group.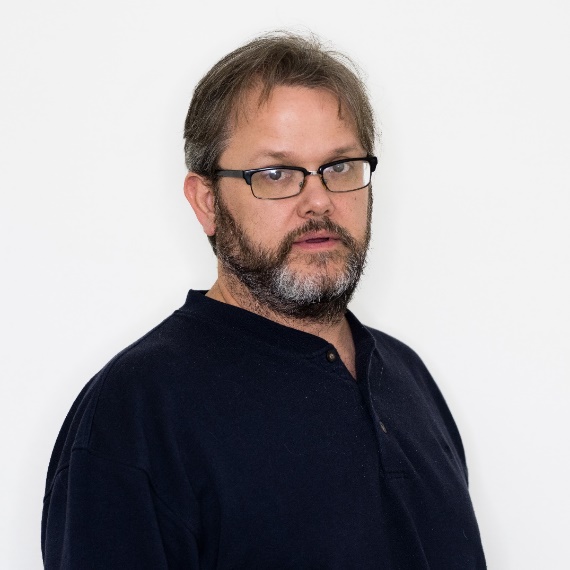 Bryn Rhodes is a key contributor and Subject Matter Expert in the Clinical Quality Framework Initiative, primarily involved with the development and support of the Clinical Quality Language Specification. His expertise in Clinical Decision Support stems from implementation experience building a real-time Clinical Decision Support system for an industry leading Electronic Health Records system. With 20 years in software development, he has a broad range of implementation experience, from desktop client/server line-of-business and medical applications to enterprise and web-scale information systems. His career has focused on the expression and implementation of logic systems, from simple printer-command and build automation interpreters, through full-scale database query compilers and 4GL interface engines. This focus brings a unique and important perspective to bear on the problem of accurate and automatable sharing of clinical quality logic as expressed in knowledge artifacts for Clinical Decision Support and Clinical Quality Measurement.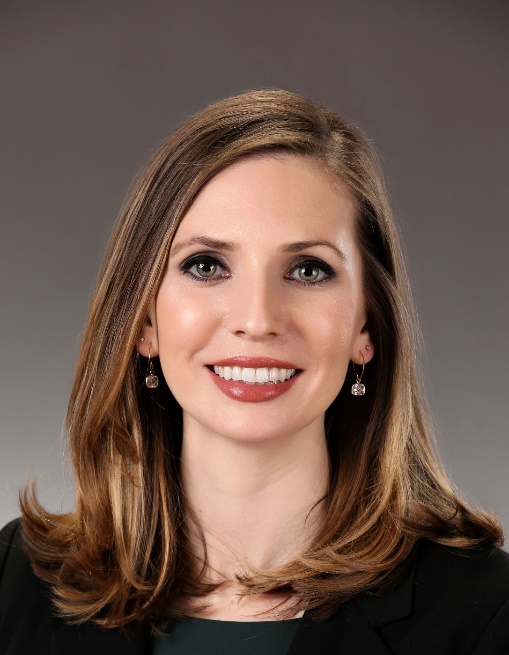 Susan N. Wright, Ph.D. is the Program Director for Big Data and Computational Science at the NIH National Institute on Drug Abuse. During her clinical postdoctoral fellowship at Maryland Psychiatric Research Center, University of Maryland School of Medicine, she studied white matter integrity, cognition, and aging in schizophrenic patients using various neuroimaging techniques, as well as imaging genetics. Her experience with experimental, theoretical/computational, and clinical research and multi-disciplinary approach make her highly qualified to oversee the program that advances NIDA's Strategic Plan for Big Data Science. Other areas included in her portfolio are data curation, sharing, access, reproducibility, security, analysis, harmonization, quality metrics and standards, and visualization. She is a representative for NIDA on many NIH-wide and multi-agency committees, including the Brain Research through Advancing Innovative Neurotechnologies (BRAIN) initiative, the Helping End Addiction Long-term (HEAL) initiative, the Science and Technology Research Infrastructure for Discovery, Experimentation, and Sustainability (STRIDES) initiative, the Common Fund Acute to Chronic Pain Signatures (A2CPS) program, the Common Fund Bridge to Artificial Intelligence (Bridge2AI) program, the Collaborative Research in Computational Neuroscience (CRCNS) program, and the Interagency Modeling and Analysis Group (IMAG). Susan also works closely with the Office of Data Science Strategy (ODSS) on implementation of the NIH Strategic Plan for Data Science.