Arien Malec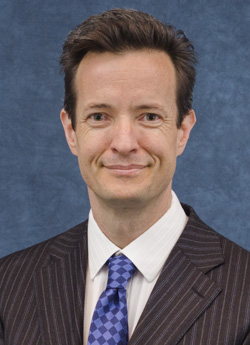 Member of:
Health IT Advisory Committee
, Member
Trusted Exchange Framework
, Co-Chair
Interoperability Standards Priorities
, Member
Information Blocking
, Member
Intersection of Clinical and Administrative Data Task Force
, Member
Senior Vice President, R&D Clinical and Administrative Networks
Arien Malec has a more than 20 year career in healthcare and life sciences. In his current role as SVP, R&D Clinical and Administrative Networks for Change Healthcare, he addresses high scale information exchange and improved care, improved health, and cost containment through the use of clinical data. Prior to that role, he had an 18 month stint at the Office of the National Coordinator, as Coordinator for the Direct Project and the Standards and Interoperability Framework. Previously, he was VP, Product Management for RelayHealth, leading product strategy for RelayHealth's Cloud Platform for HIE and patient engagement; and came to that role from a previous career applying clinical informatics to problems in pharmaceutical drug development and pharmacovigilance.