Kikelomo Adedayo Oshunkentan, MD, MPH, MBA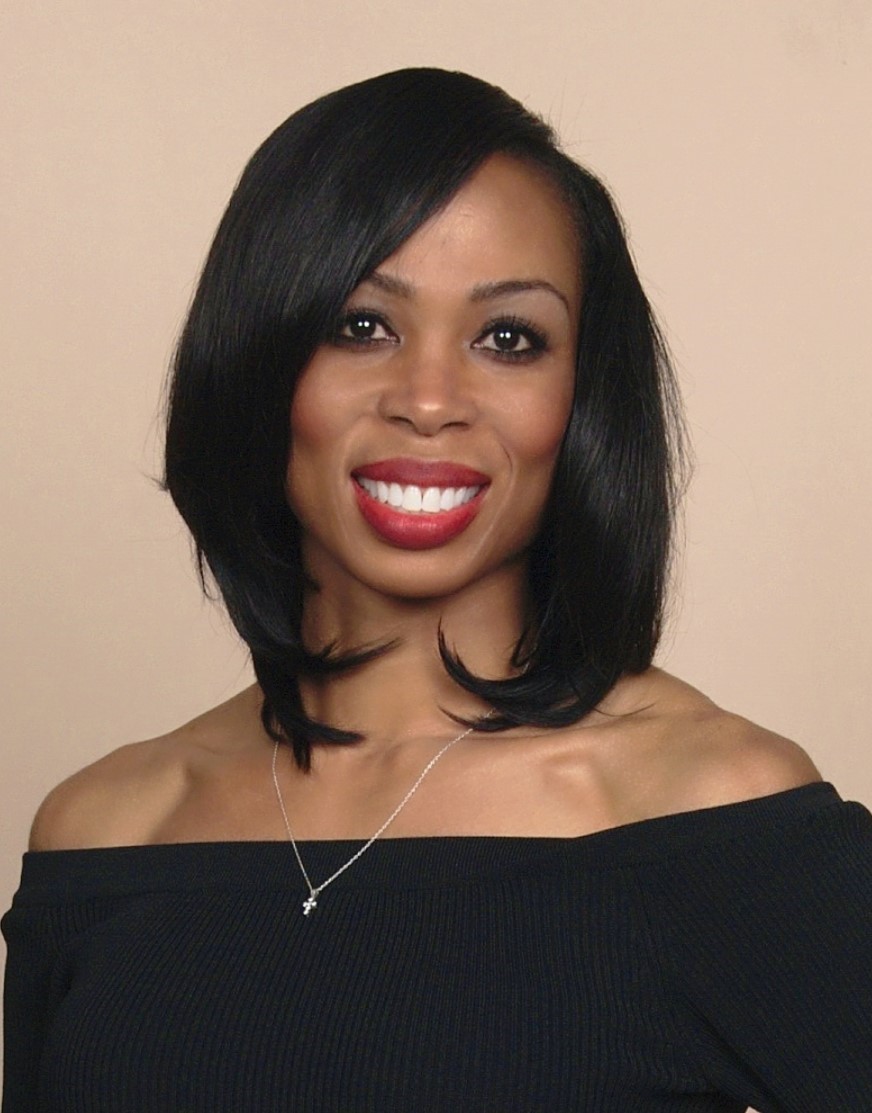 Role:
Health IT Advisory Committee,
Member
Interoperability Standards Workgroup,
Member
Chief Medical Officer
HITAC Member Terms:
Term 1: 1/2023 – 12/2025
Dr. Kikelomo (Dayo) Oshunkentan is a board-certified Internal Medicine physician with a Master's in Public Health (MPH) from St. George's University and a Master's in Business Administration (MBA) from the Wake Forest School of Business.
With over 20 years of healthcare experience, Dr. Oshunkentan has profound knowledge of payer and provider health systems, and healthcare consulting and provides an integrated approach to the industry with a focus on high-quality, cost-efficient care delivery models. She has deep expertise and proficiency in hospital medicine, focusing on physician alignment and accountability for delivering quality metrics, exemplary patient outcomes, and patient satisfaction scores utilizing integrated lean management principles in healthcare. Dr. Oshunkentan has an in-depth aptitude for administering medical management services for corporate health plans and overseeing medical policies in the commercial business. At the onset of the pandemic, she oversaw a COVID program initiative that involved the leadership of a multidisciplinary team and the implementation of new data analytics with reported detailed outcomes.
As the Chief Medical Officer at Pegasystems, she is the voice of patients and clinical customers inside the Pega organization and is the highest executive representative of Pegasystems to our clinical customers and external audiences. Using her expertise, she is committed to driving the direction of Pega's clinical industry solutions to support health systems, health plans, and life sciences orgs, seeking to drive the best patient outcomes at the best cost and enhanced provider experience.
Dr. Oshunkentan continues to practice medicine as a Hospitalist because of her passion and commitment to her patients. She remains resolute to keep her thumb on the pulse of medicine to maintain breadth and depth of knowledge of the field of medicine as well as direct insight into the challenges that the healthcare industry faces.