Join us at the
forefront
of health it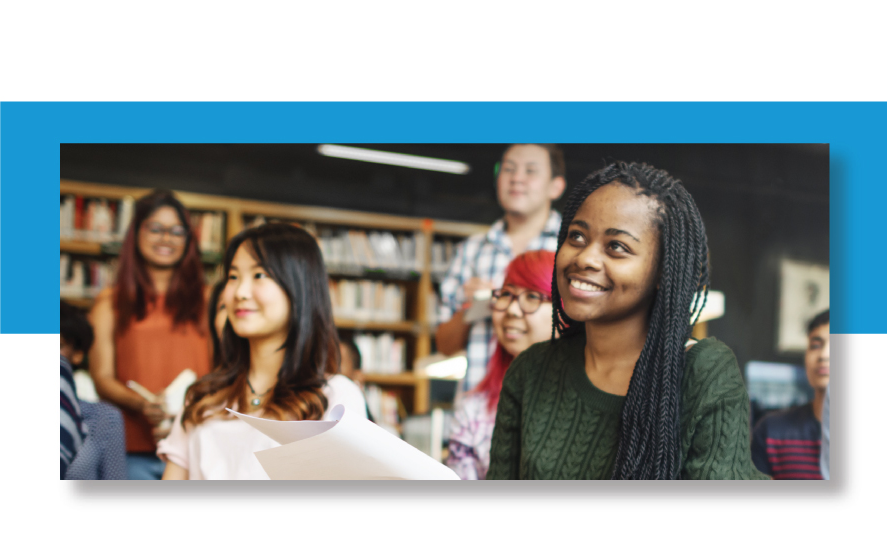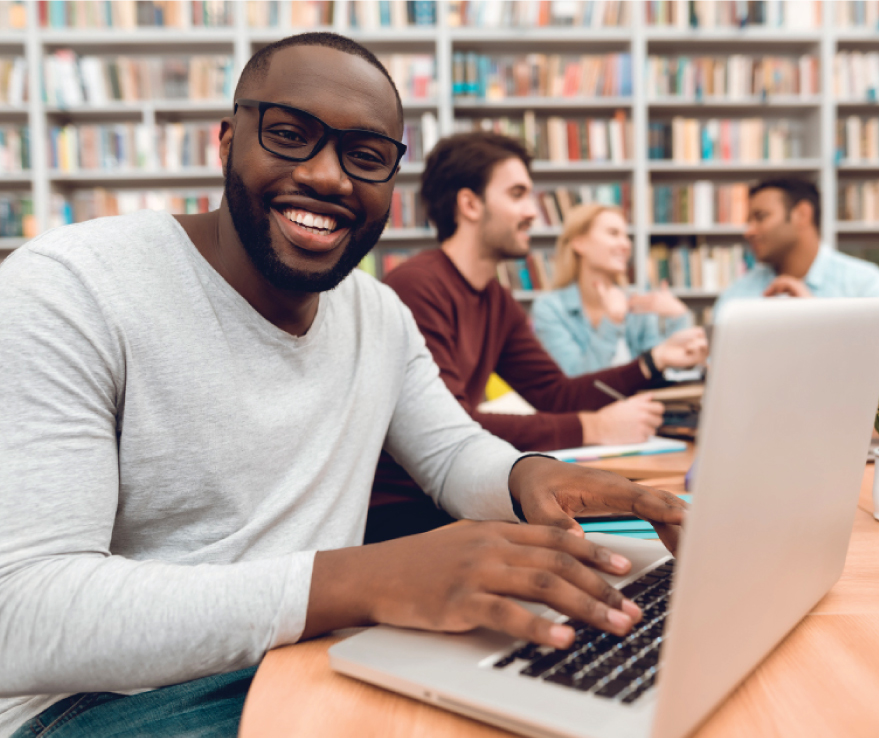 About the Pathways to Public Service Program
In partnership with other HHS agencies, in 2019, ONC initiated the Pathways to Public Service (PTPS) program to equip students of minority-serving institutions (MSIs) with the knowledge and skills needed to be viable candidates in their pursuit of careers in public service through internships and entry-level positions.
Through virtual fairs and professional development workshops, students are educated on the mission of HHS, the Federal Government's Pathways Programs, and the federal hiring process.
Pathways Career Opportunities
Mission and Goals
In partnership with other HHS agencies, the Pathways to Public Service (PTPS) program's mission is to develop a pipeline of diverse, qualified, highly motivated students to become the next generation of public servants providing effective health and human services and fostering advances in medicine, public health, and social services through internship and entry-level positions.
To deliver on the PTPS mission, the program is focused on the following goals:
Inform students of the various career paths within HHS
Communicate information on the Federal Government's Pathways Program
Educate students on the federal hiring process
Increase the applicant pool of students attending Minority Serving Institutions
How to Apply

Search usajobs.gov for opportunities.
In the job announcement, look for the "This job is open to" section.
When a job is open, you will see the Students icon: and or the Recent Graduates icon: . There may be other groups listed that can also apply.
You can also select the Students or Recent Graduates filter. Your results will display all jobs open to students and recent graduates. Get notifications for open Pathways opportunities by setting up a saved search in USA Jobs. For more information on saving a search, please visit How to Save a Search in USAJOBS. For more see How to apply to HHS as a recent graduate.
Eligibility
The federal government uses a system for categorizing and defining jobs. A 'grade' refers to the General Schedule (GS) pay scale. It indicates the pay level for the job/position. If you haven't worked for the federal government yet, you may not be sure what grade you fall into. The table below will provide some guidance.
Grade
Level of Education Required
1 academic year above high school
2 academic years above high school OR an Associate's degree
4 academic years of post high school education leading to a bachelor's degree or equivalent degree
1 full academic year of graduate level education OR eligibility under the Superior Academic Achievement Provision of bachelor's degree
2 full academic years of graduate level education, OR a master's degree or equivalent graduate degree
For specific salaries by grade and locality, please visit OPM's website and view their GS Pay Tables for the applicable year.