Why are the use and sharing of patient-generated health data (PGHD) important?
The use and sharing of PGHD supplements existing clinical data, filling in gaps in information and providing a more comprehensive picture of ongoing patient health. The use and sharing of PGHD in care delivery and research can:
Gather important information about how patients are doing between medical visits.
Provide information for use in shared decision-making about preventive and chronic care management.
Offer potential cost savings and improvements in quality, care coordination, and patient safety.
ONC is addressing the opportunities and challenges that the use of PGHD may present now and in the coming years.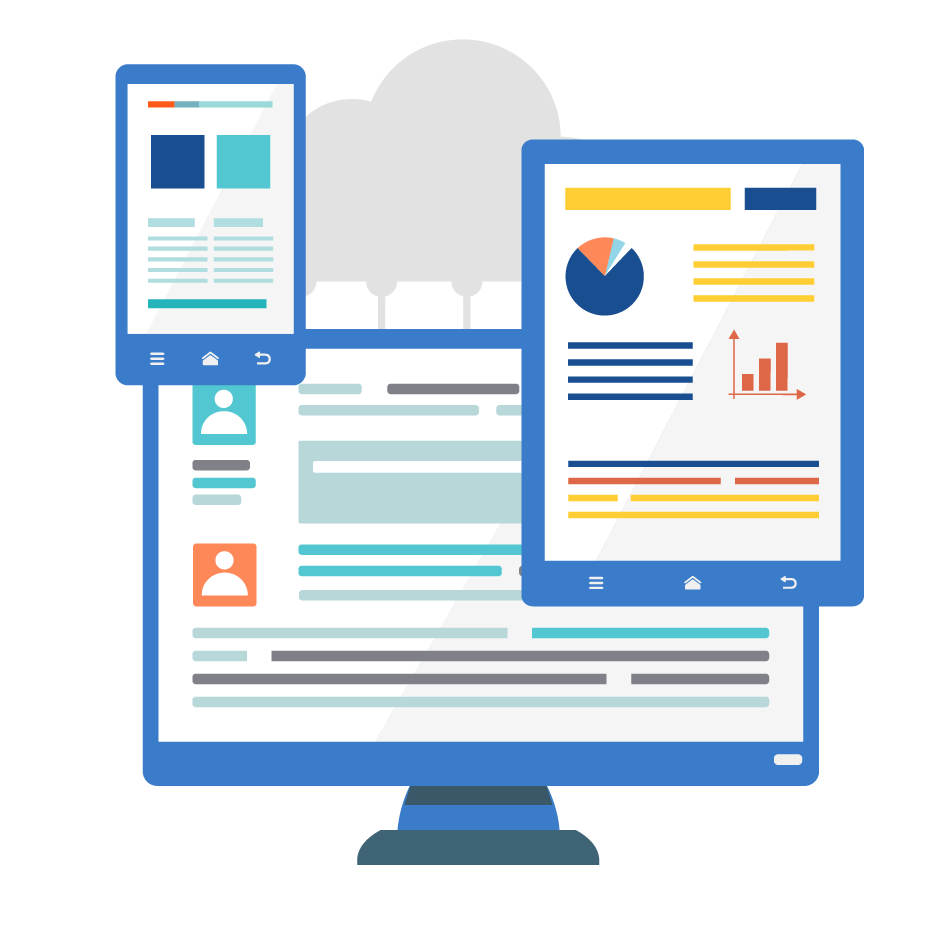 Patient-generated health data (PGHD) are health-related data created, recorded, or gathered by or from patients (or family members or other caregivers) to help address a health concern.
---
---
ONC has identified the use of PGHD as an important issue for advancing patient engagement, care delivery, and research. ONC has initiated a series of activities, including a draft white paper, to gain more information about its value and approaches to implementing it.
---
---
---
ONC began a public dialogue on the topic in 2012 that has informed its regulatory work over the years and still continues today.