Select Pharmacy; Print or Send Rx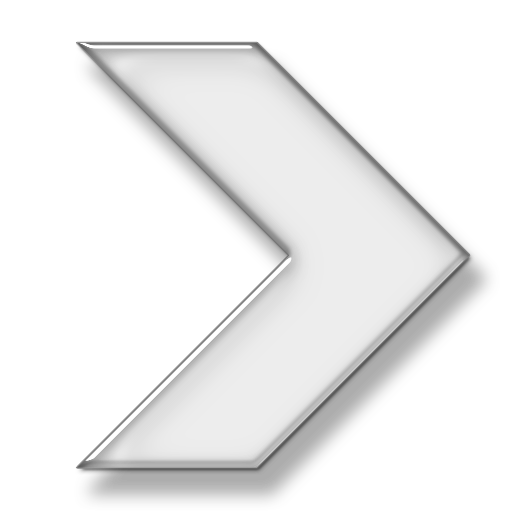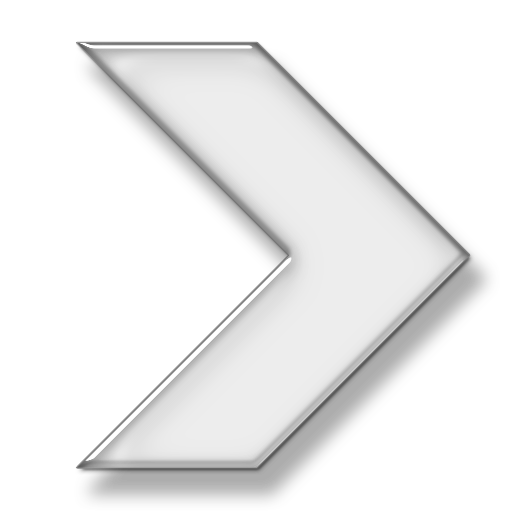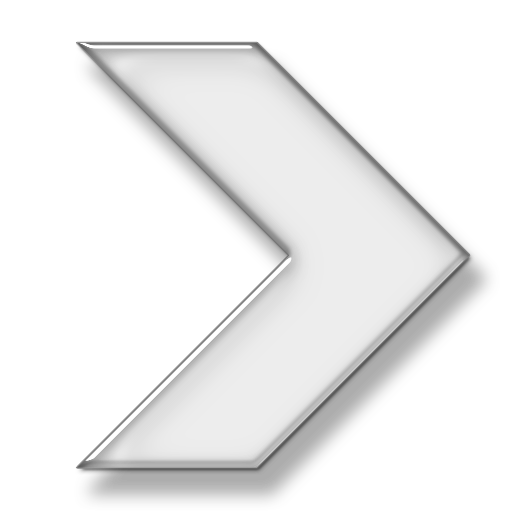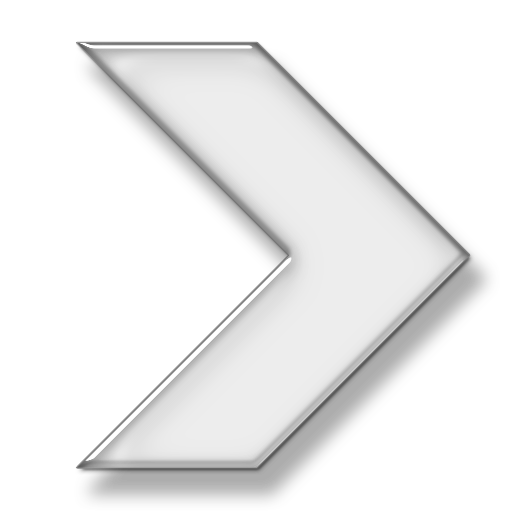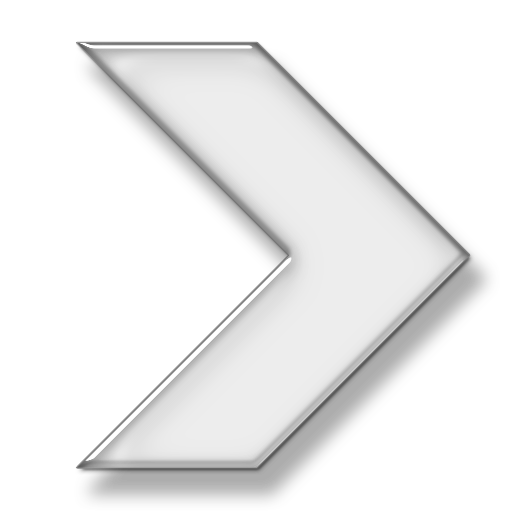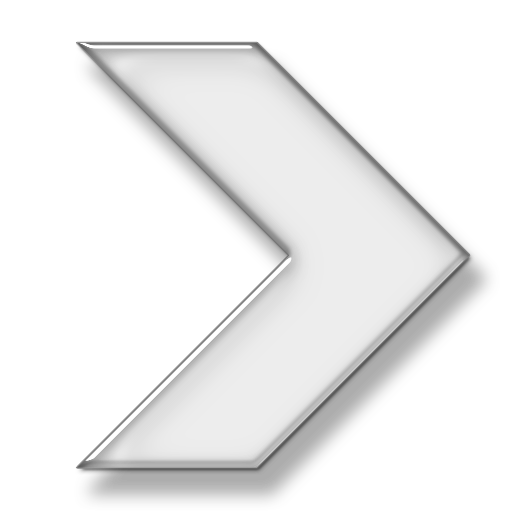 Select Pharmacy; Print or Send Rx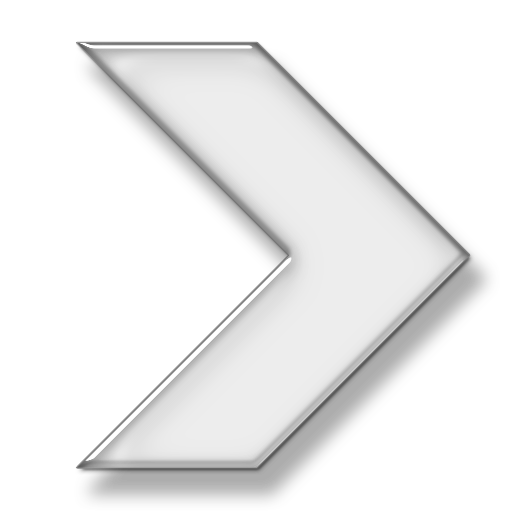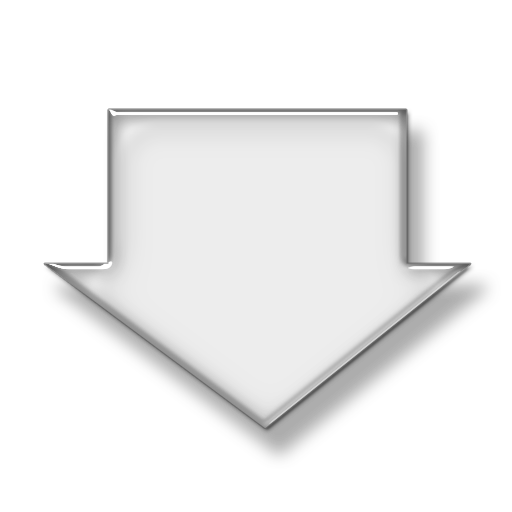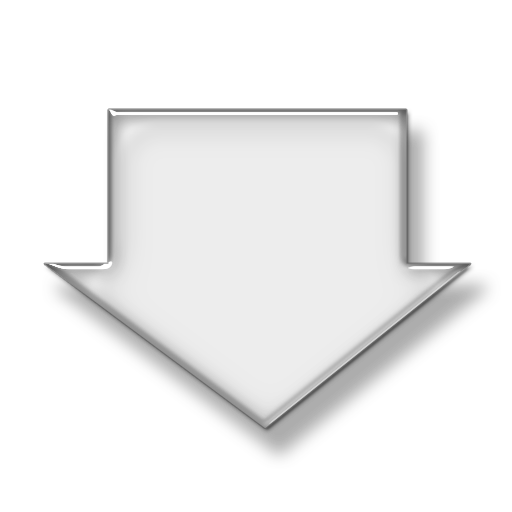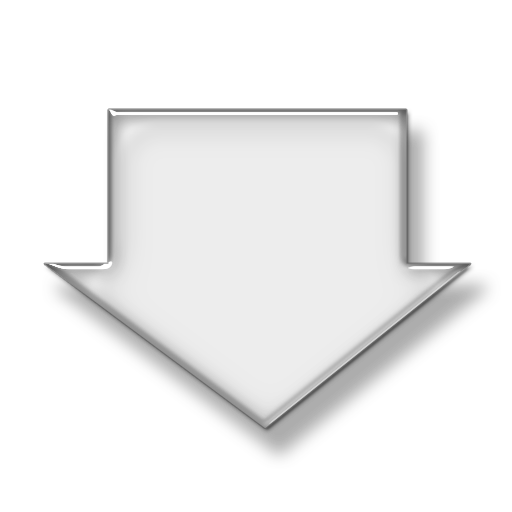 Provider selects pharmacy from patient's stored preferences and reviews the final prescription before sending
Question 2 of 2: Does your system display a final prescription review screen so that you can double check and make changes if necessary before the prescription gets sent to the pharmacy?
Response: A final prescription summary screen reduces prescription related discrepancies and ensures prescription accuracy and completeness. It is a vital step in creating an e-prescription and should occur each time a medication is prescribed. Contact members of your clinical and IT staff or EHR vendor to make improvements to this screen or work flow.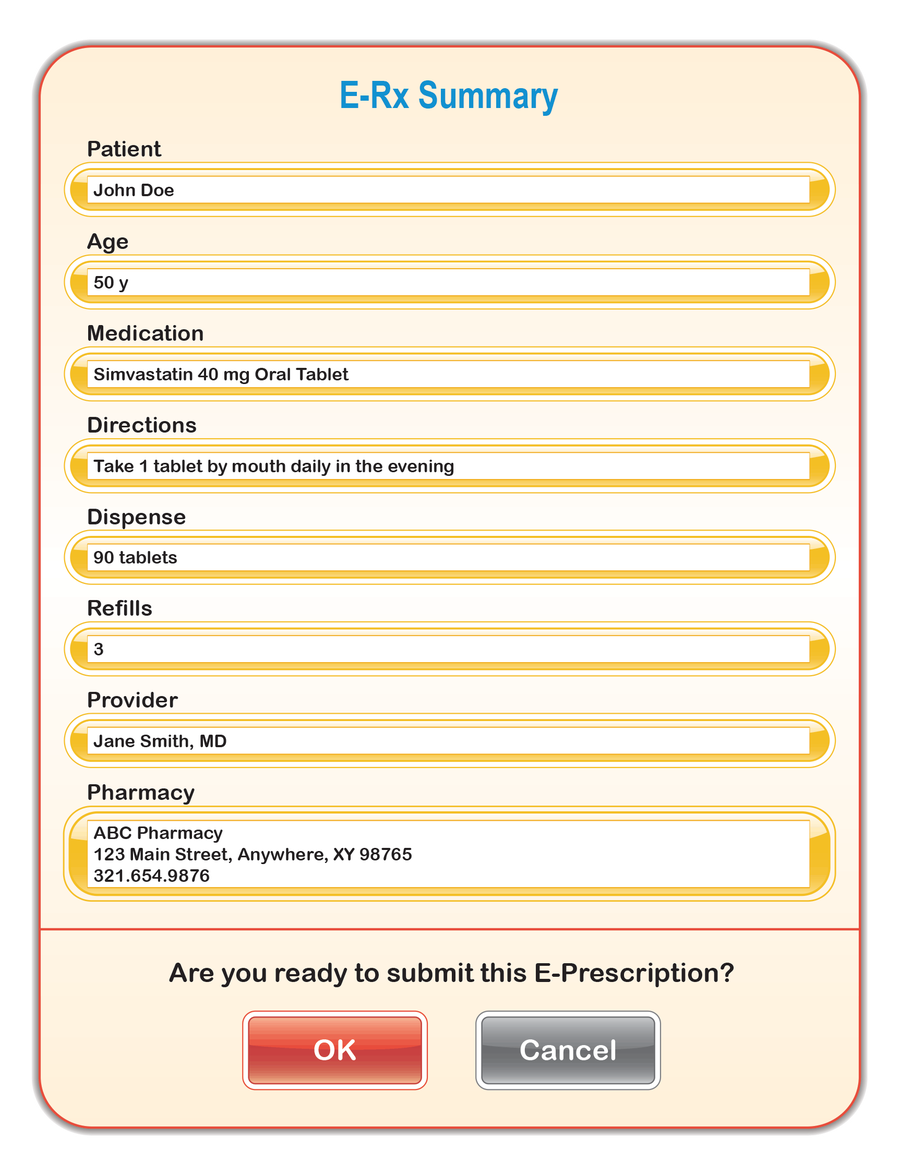 *Your EHR may not look like this. There are different ways developers have met the requirements. This is one construct.