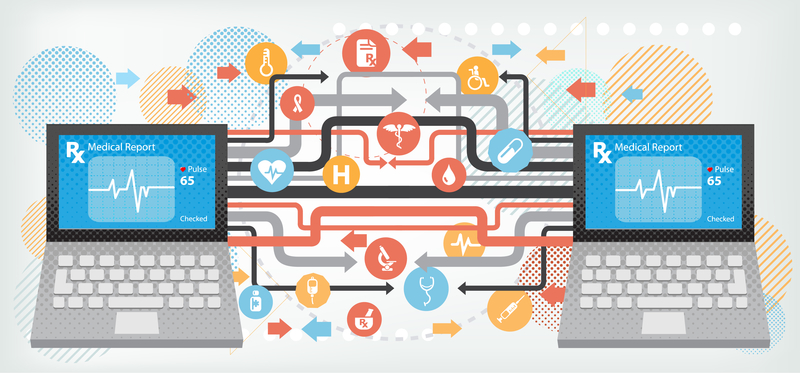 90% of pharmacies in the United States are enabled to accept electronic prescriptions (e-prescriptions). 70% of physicians are e-prescribing using an EHR, and each state has an e-prescribing rate of 41% or above.1 If you are using ONC certified health IT, then you are one of the many providers nationwide with EHR technology enabled to prescribe electronically.
This resource highlights some key questions to consider and potential changes you or your practice can make to better manage medication use through the e-prescribing process. Some of these changes can result in decreased pharmacy call backs to the practice, increased patient satisfaction, and improved e-prescribing productivity. Recommendations to create unambiguous prescriptions with standardized information enables effective clinical decision support and enhanced patient safety. While stand-alone e-prescribing systems are available, many of the optimal features and functions described in this guide are only possible through an e-prescribing application integrated with an electronic health record.
Think about your current e-prescribing process as you read through this guide and identify areas you can improve. What issues do you typically face? What is your e-prescribing system capable of doing? Select through each of the steps in the e-prescribing process to learn more about what you should expect from your e-prescribing system, and what you can do to improve the prescriptions you send electronically.