Planning and Implementing Improved Care Processes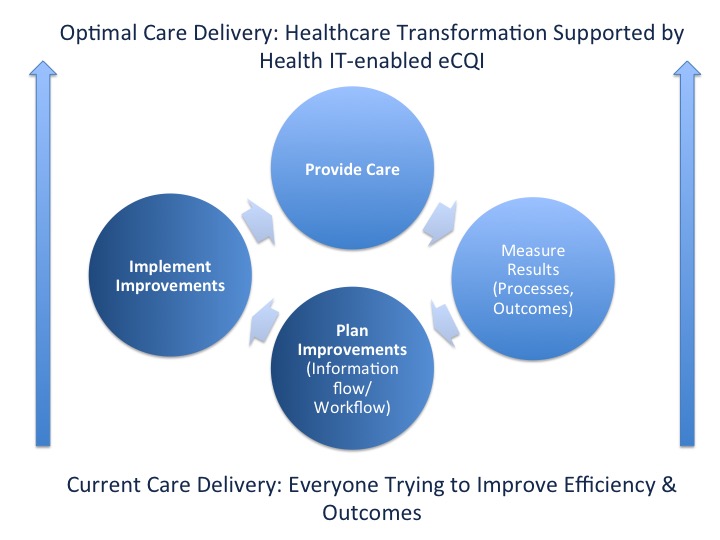 Achieving measurable care quality improvement is a healthcare imperative. Electronic clinical quality improvement (eCQI) is an approach to this goal that optimizes Health IT applications, including clinical decision support (CDS – helping clinicians, patients and others make effective care decisions) and electronic clinical quality measurement (eCQM – helping to evaluate care provided) within widely used clinical quality improvement (CQI) processes [PDF - 1.7 MB].
This page outlines helpful steps that office practices, hospitals, and their partners can take to enhance care processes and outcomes targeted for improvement.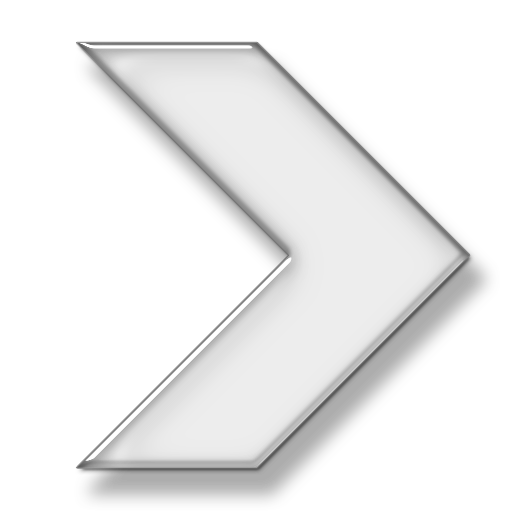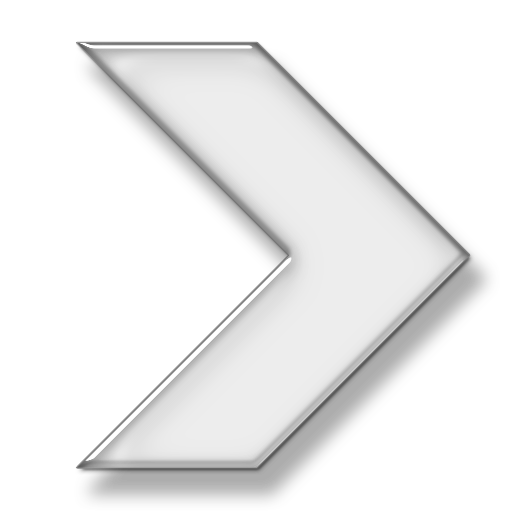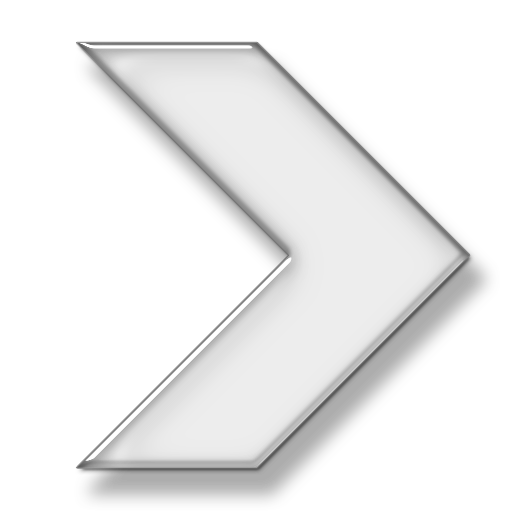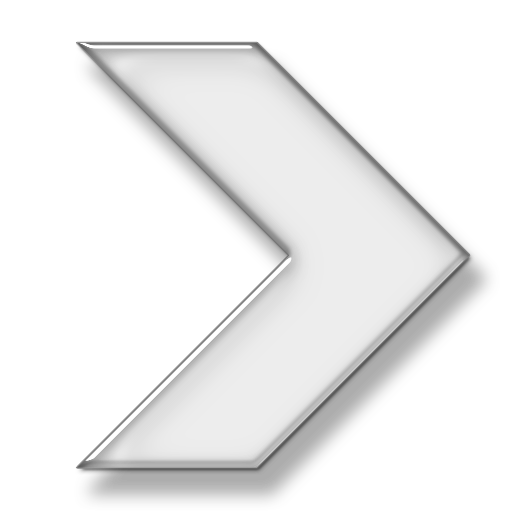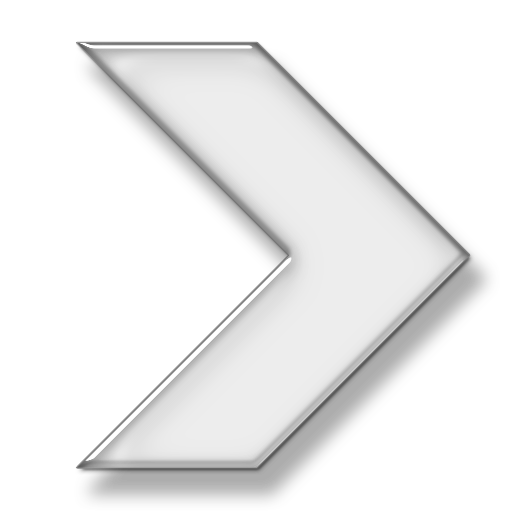 Start QI journey
Cultivate a shared commitment within your team to improving care delivery and results, including fully leveraging Health IT capabilities. Successful QI efforts deliver a 'win-win-win' for patients and their care teams, as well as broader organizational goals.
Identify and address barriers to collaboration on effective process improvement among all concerned, including providers, care delivery and quality staff, partners (e.g., health IT vendors), and patients.
Layer the approach and tools below onto your QI methodology. If no QI framework is in place, consider building out an approach through options provided in the primer, Continuous Quality Improvement (CQI) Strategies to Optimize your Practice.
Understand Health IT-enabled QI
Select Target(s); Initiate QI Project
Consider targets associated with reimbursement programs, such value-based payment initiatives from the private sector and CMS (including the Value-based payment modifier and EHR Incentive Programs ('Meaningful Use'))
Examine local performance gaps and improvement opportunities when reviewing payment drivers noted above and selecting targets

See this figure [PDF - 405 KB] from HIMSS guidebook "Improving Outcomes with CDS" for examples of local factors to consider in selecting targets for quality improvement intervention.

Measure and understand your baseline performance on your target(s)
You should select quality improvement targets based on evidence, including quality measures results that show current gaps, and on practice guidelines recognized by relevant professional societies or expert advisory panels such as the USPSTF.
Document/Analyze Flows; Identify Improvements
Examine patient-specific and population management information flows and workflows (as well as foundational activities such as EHR configuration, policies, staff training, etc.) that are producing sub-optimal performance on the target.

Walk through the care process (with special attention to how the patient experiences it) and document results in the Essential QI Worksheet.
Engage all care team members in the workflow/information flow and improvement analysis– including the patient, if possible.
Consider using the Enhanced QI Worksheet instead of, or in addition to, the Essential Worksheet for a deeper dive into the 'optimal state' and the details of each CDS 5 Rights dimension. Enhanced worksheets also come in versions for both

Analyze this 'current state' to identify opportunities to improve target-focused information flow, workflow and results; i.e., to better address the CDS 5 Rights. Document these potential enhancements in the worksheet.

Consider available best practice guidelines for the target:
Review case examples of successful target-focused care strategies (e.g., QI case studies published by ONC):
Define potential enhancements by combining 'top down' (i.e., best practices) and 'bottom up' (i.e., current state analysis) approaches.

Prioritize identified enhancements to implement

Identify the several that are most likely to deliver the greatest benefit in the shortest time with the least effort for initial implementation (that is, use the "low hanging fruit" approach).
Implement & Evaluate Changes
Use a QI methodology [e.g., PDSA cycles] to implement and evaluate the prioritized changes. Pay careful attention to do this work with all the stakeholders and not to them (i.e., seek and act on team members' (and patients') input and feedback throughout the process).

Be ready to modify clinical and quality workflows, intervention details (across any of the CDS 5 Rights dimensions), and other parameters if needed as improvement cycles unfold.

Monitor implementation activities with structured tools that help you document and manage who's doing what when, as well as the results. See also the eCQI Measurement page for additional information about quality measurement.
Synthesize/Apply Learning
Discuss project with team as it concludes to better understand what worked well, what could have been done better, and what useful tools were created.
Apply this learning and these results to strengthen further efforts on the current target and other target-focused QI initiatives.

Incorporate proactively the insights and results from each QI project into subsequent QI projects.

Although a particular target-focused QI project may be time-limited, the QI and clinical teams should remain alert for ways to continually improve care across all targets.

Learning from a QI project might indicate opportunities to more broadly modify clinical and quality work and roles as well as Health IT configurations (including feedback to developers about broadly needed enhancements)