Enabling Privacy: Data Segmentation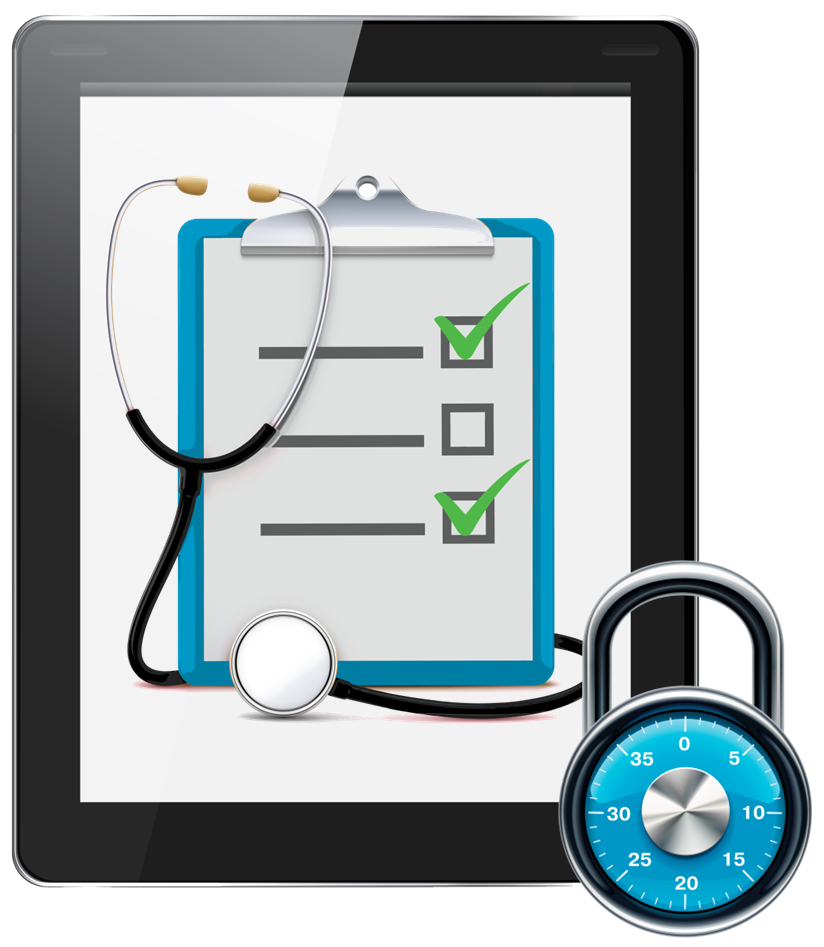 Patients value the privacy of their health information, and data segmentation in health information technology (health IT) allows them to have more detailed control over electronic versions of that health information.
"Data segmentation" is the term often used to describe the electronic labeling or tagging of a patient's health information in a way that allows patients or providers to electronically share parts, but not all, of a patient record.
Health IT has previously not allowed for detailed or "granular" data segmentation, but technological advances are creating opportunities to segment and share data in a way once thought impossible. Technology is no longer the barrier to data segmentation.
The Office of the National Coordinator for Health Information Technology (ONC) recently sponsored an initiative to promote breakthroughs in data segmentation technology. Called "Data Segmentation for Privacy (DS4P)," the initiative showed great success in supporting sensitive health information exchange.