Data Segmentation and You
Data segmentation has implications for all of us, whether we are software developers, health care providers, or patients.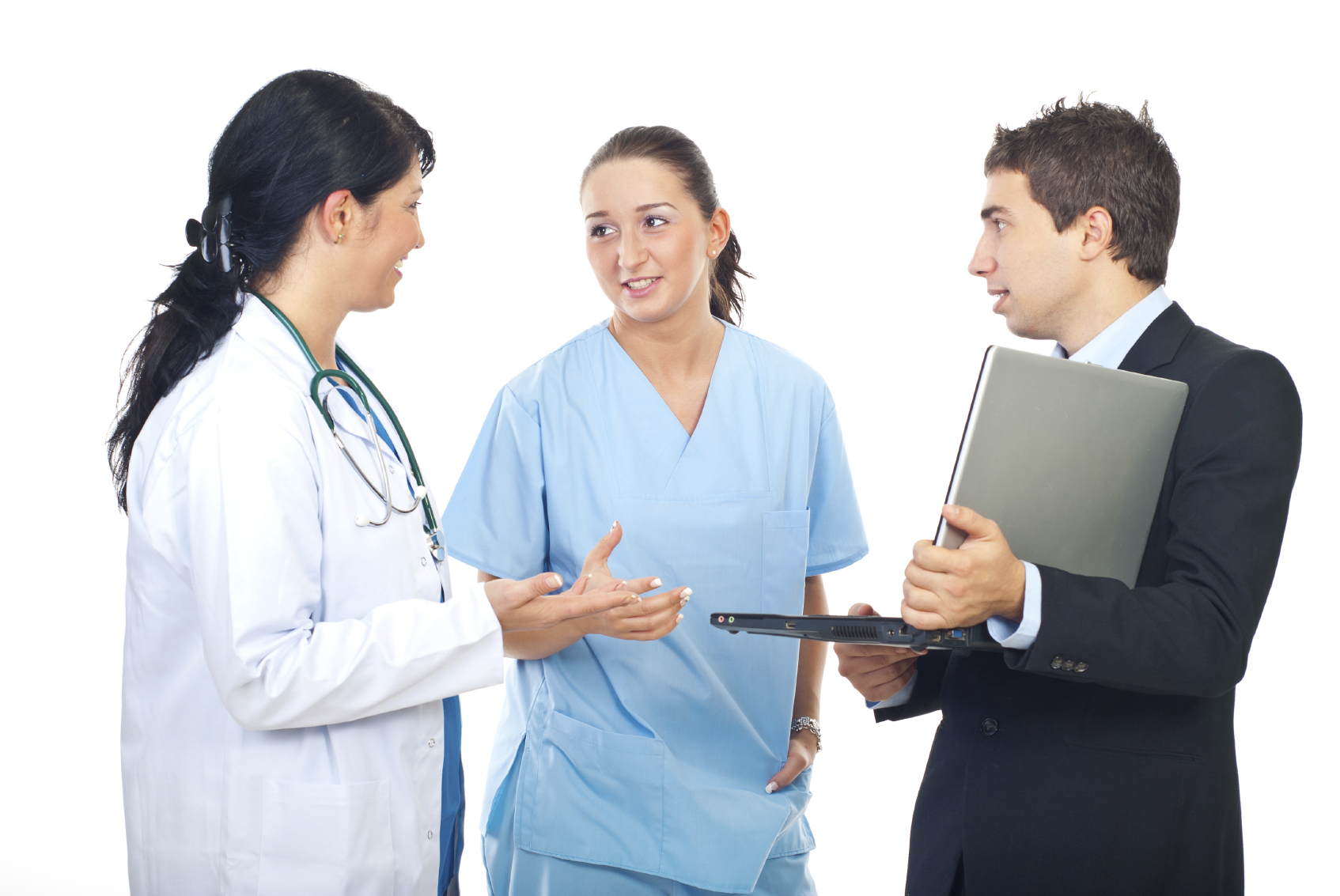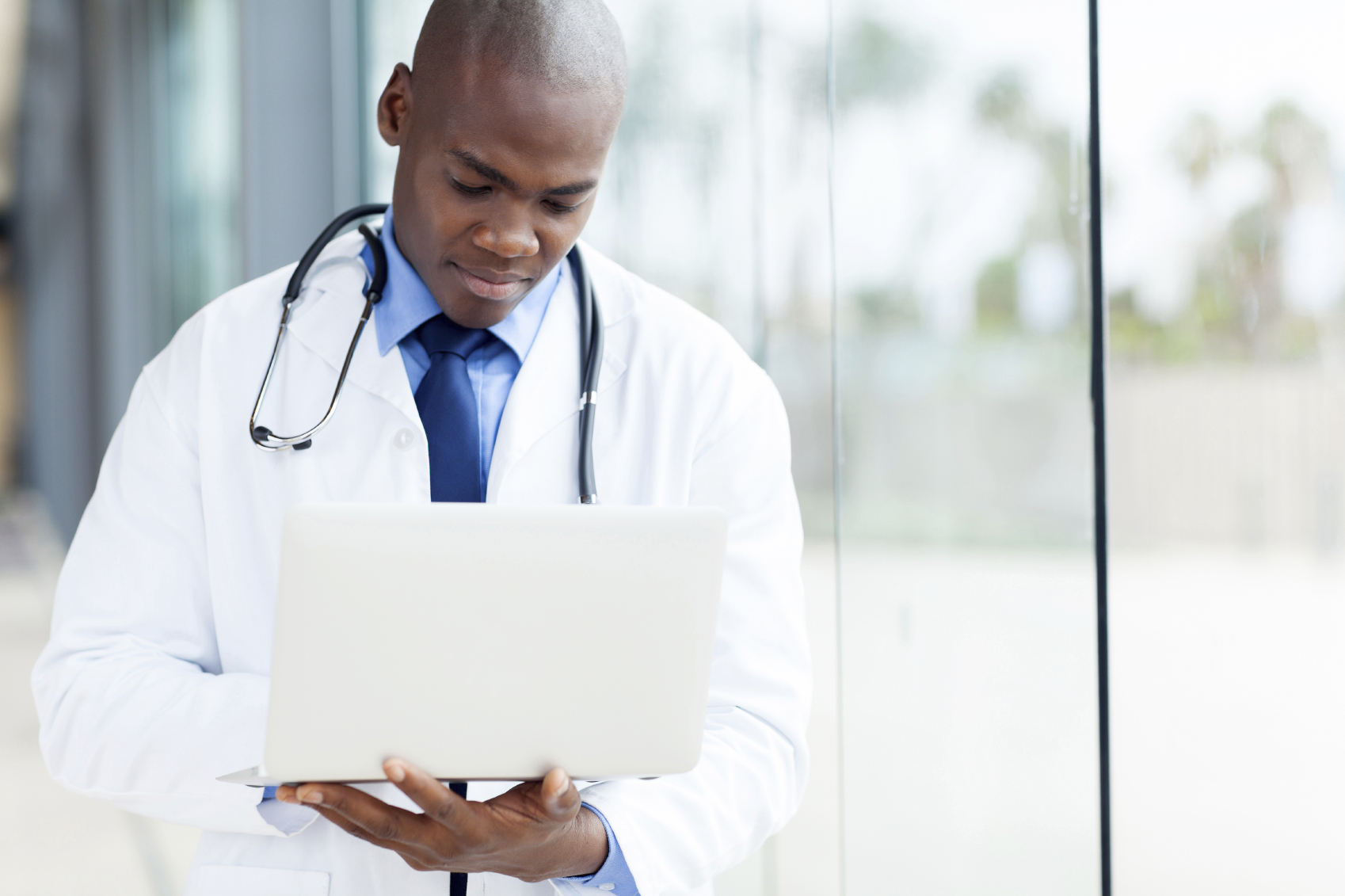 If you're a provider … take stock of what meaningful consent options you already have available to patients. Talk to your Electronic Health Record (EHR) developers to see if they have a data segmentation module or other capability available. If nothing is currently available, ask when data segmentation functionality might be ready.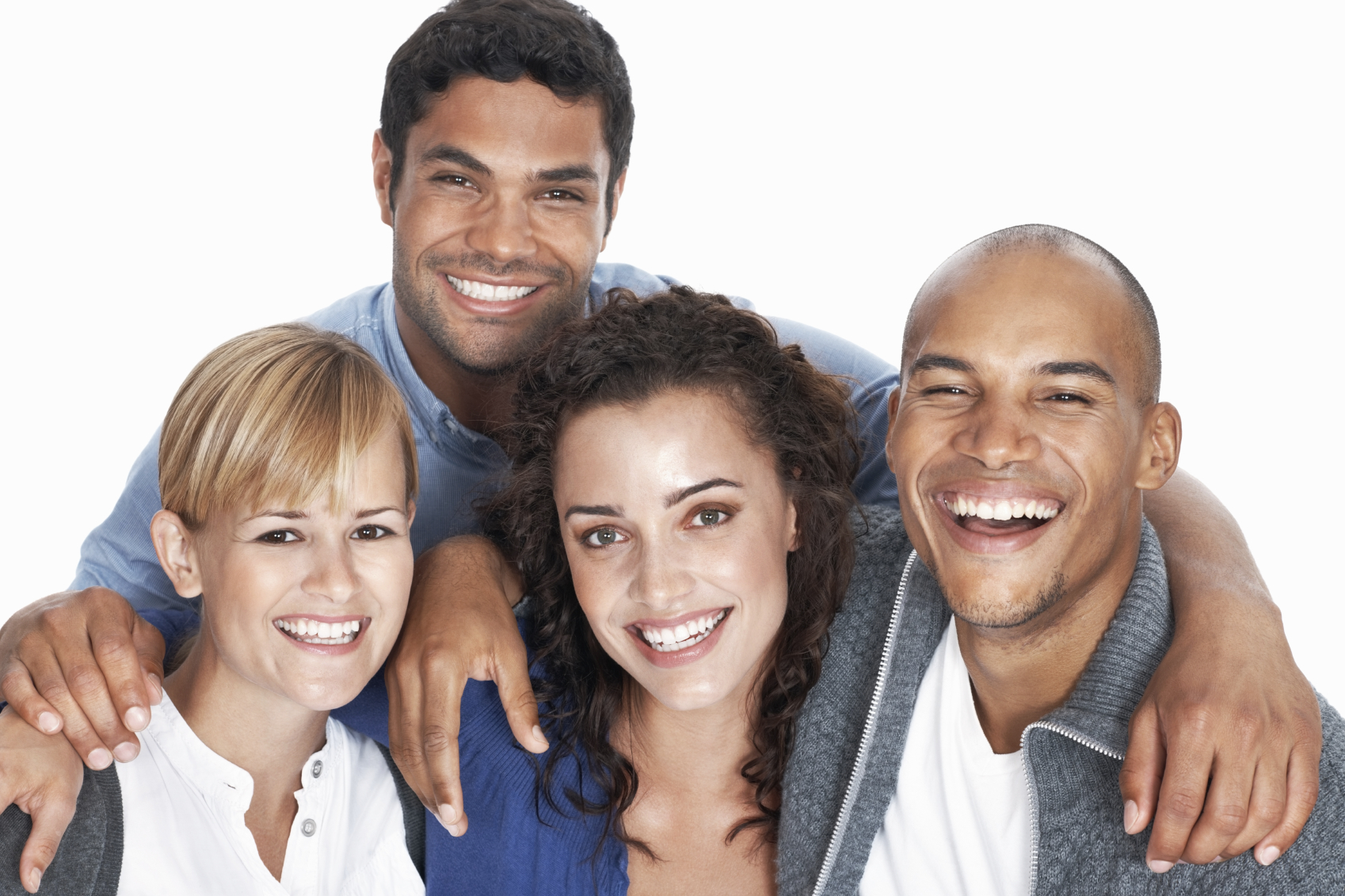 If you're a patient … consider if you have any types of electronic health information that you prefer your doctor not share with doctors or others involved in your care. Talk to your doctor(s) to see what level of consent decisions may be possible with their current health IT systems.
Disclaimer
The Enabling Privacy web pages are provided for informational purposes only. They are not intended to be an exhaustive or definitive source on data segmentation, nor should the information contained herein be construed as legal advice.